2007
miha bodytec's foundation and introduction of our first whole-body EMS system.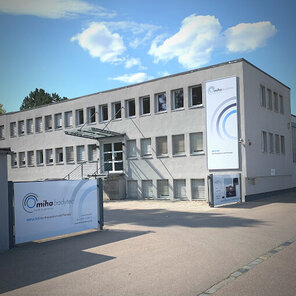 2012
First WB-EMS device as certified medical product: miha bodytec medical.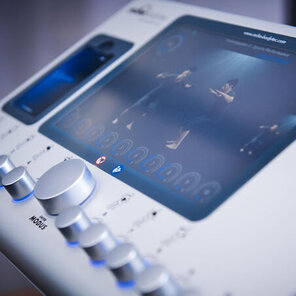 2013
Introduction of an innovative hygiene concept featuring our certified antibacterial training apparel and electrode system.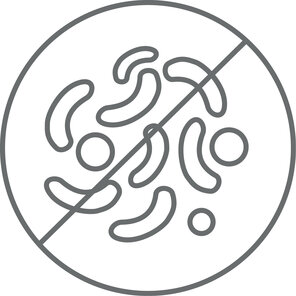 2016
miha bodytec launches LogX – a cloud software suite for client management.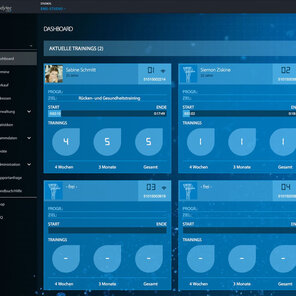 2017
Commitment to the Safety-First guidelines for the safe application of EMS technology.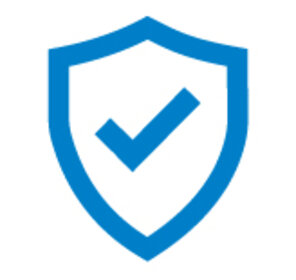 2018
Introduction and patent registration for the new i-body® Electrode System.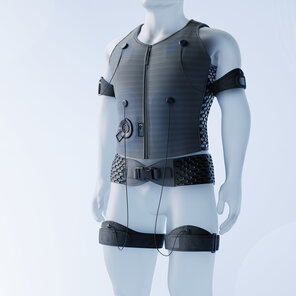 2019
FDA clearance for miha bodytec II device in the USA.
Foundation of our subsidiary miha bodytec Inc., located in Chicago, to bring whole-body EMS to a new market.
Start of our research cooperation with the Mayo Clinic, Rochester (USA).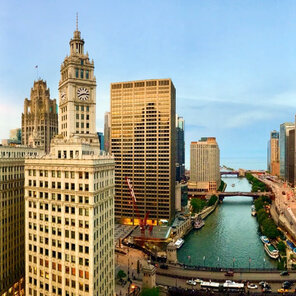 2023
New solutions make applications more flexible: Our innovative travel station and workstation miha bodytec m.ove.